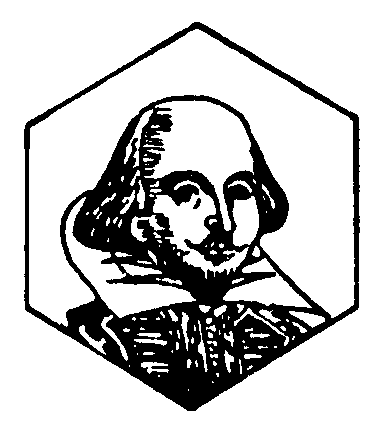 Stratford Bees and Honey
We have been keeping bees since 1981. Our apiaries are spread over twenty locations in
Stratford-upon-Avon and its beautiful surrounding countryside.
Honey
We sell our own local honey from home and through local retailers.
We also supply honey in bulk to national packers.
Bees
We have been breeding local bees since 2006 with the aim of producing docile, productive and disease resistant colonies.
Breeding stock is actively selected for characteristics as close as possible to that of the British Dark Native Bee (Apis mellifera mellifera).
A limited number of nucleus colonies are usually available for sale on 5 or 6 British National frames during the active season.
We are members of the Bee Farmers Association and the Bee Improvement and Bee Breeders Association.
Contact us here





The Bee Improvement and




Bee Breeders Association


The Central Association


of Bee-Keepers